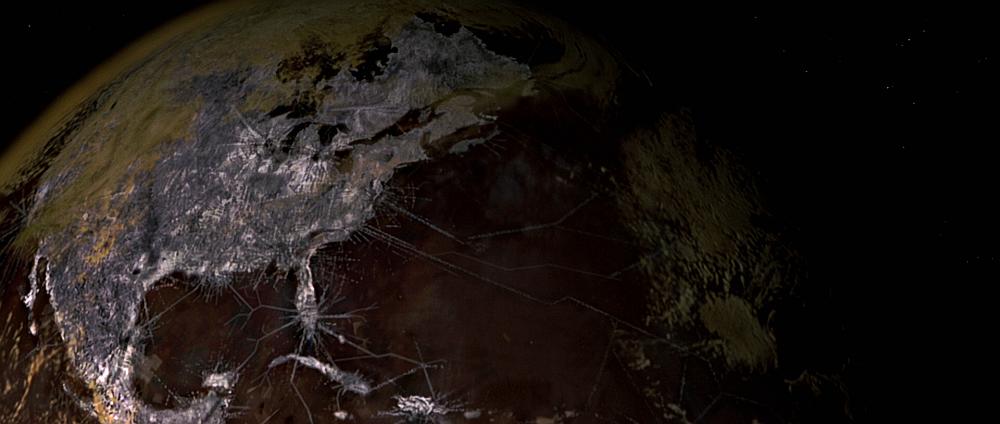 Human history in North America is
sacred to those who were here first
but to those who have arrived in the last century or two
not so much
.
Graves are often uncovered or disturbed by Borg-like construction operations frantically creating the conditions for sprawl.
Less than 3 percent of 8,000 acres in Iowa affected by a proposed pipeline has been surveyed by a professional archaeologist. The Corps of Engineers is just required to perform archaeological surveys on 16 of the 17 major river and stream crossings.
Iowa's state archaeologist contends the proposed Bakken Pipeline carrying crude from North Dakota to Illinois should face the same scrutiny as a state project with potential to disrupt archaeological sites. A public agency, such as the Iowa Department of Natural Resources or the Iowa Department of Transportation, would be required in such a project to test land for archaeological significance, wrote John Doershuk, director of the Office of the State Archaeologist, in a May 22 letter to the Iowa Utilities Board. "If this were an Iowa DOT or DNR project, the entire area of potential effect would be included in requirements for archaeological compliance and (the Bakken Pipeline) should be subject to the same level of scrutiny to which we hold Iowa agencies," he wrote. Dallas-based Energy Transfer requested a permit from the Iowa Utilities Board for its subsidiary Dakota Access LLC to build the Bakken Pipeline for crude oil, which would cut diagonally across 343 miles in Iowa.
Read it here.
Meade County in South Dakota is facing charges of desecrating burial sites when excavators besmirched sacred lands adjacent to Mato Paha (Bear Butte) for another road
through Indian Country
.
Imagine
these projects
going through cemeteries where people of European descent are buried.
The US Fish and Wildlife Service has closed the application process for a position as Region 6 archaeologist to serve the states of North and South Dakota.