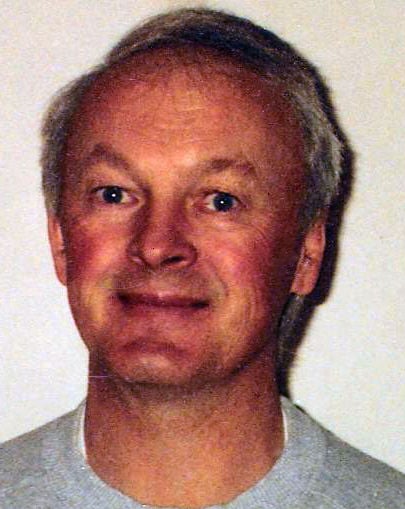 It's not his first rodeo.
Milbank boy, former South Dakota State University golf letterman, economics graduate, now golf club builder and house painter, Mark (Spiro) Speirs has won a Deadwood seat.
Commissioner Gary Todd retained his, while Commissioner Georgeann Silvernail lost hers. Mark "Spiro" Speirs, a former commission member and current member of the Planning and Zoning Commission, will take Silvernail's seat. A fourth candidate, Greg Vecchi, also fell short. Deadwood voters also rejected two ballot measures. One would have allowed diagonal parking in certain sections of Main Street, and the other would have required a majority vote of the public before anyone moved, demolished or destroyed any property designated historic by the state or federal government. [Rapid City Journal]
Silvernail has been the millstone draped around the the commission's neck for far too long.
I've known Speirs since 1973 when we went to college in Brookings. A long, long ponytail and bane to a 1970s SDSU golf team, Spiro's nickname evolved as a parody of the long-dead former vice-president from the Nixon era. From the mid-70s to well into the 80s his house at One Adam 12 (12 Adams) in the Presidential Section of Deadwood hosted many East River anchors in a West River port. He has sat on the board of the Tomahawk Country Club for many years, too.
Rose Speirs is Communications Director for the Adams Museum & House and a Democratic Party community organizer.
Deadwood homeboy, Gary Todd has been owner/operator of the breakfast hangout for locals, Gold Country Inn for many decades.