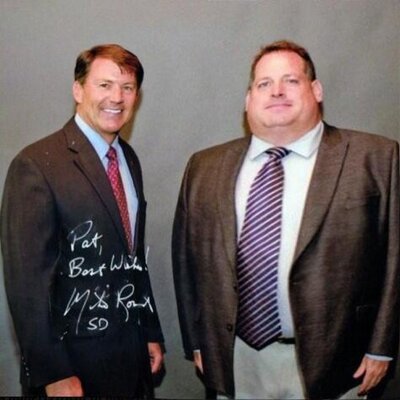 Well, it should come as no surprise to anyone that South Dakota War College is no longer an accurate gauge of the state's political pulse.
Is Dakota War College still relevant?

No
18 (81%)

Maybe
3 (13%)

Pat's my boy
1 (4%)
Just as Vladimir Putin has disappeared from public view, SDWC was given up for dead only to be resuscitated by Cory Heidelberger. Why?
#Putin has been found #GOPWantsWar #47Traitors pic.twitter.com/XJEe7BjXwj
— Benny vessey (@Bennyvessey) March 15, 2015