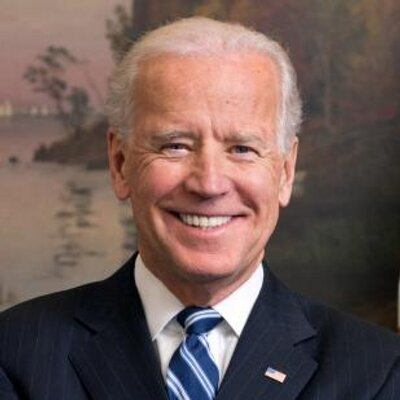 The White House is hosting representatives of all federally recognized tribes:
the event is being live-streamed
.
Vice President Joe Biden is joining the White House Tribal Nations Conference for the first time this year. Biden will deliver remarks at the conference on Wednesday. He plans to focus on landmark provisions in the Violence Against Women Act that recognize tribal authority over non-Indian offenders. Biden will deliver his remarks during the morning session of the conference. President Barack Obama is expected to join tribal leaders in the afternoon. [indianz] links mine.
South Dakota's GOP junior senator and At-large representative
voted against extension of VAWA
.
Biden is widely expected to be a candidate for the Democratic Party's nomination for President in 2016.
The
tentative schedule
follows:
8:30 AM – 10:30 AM - Opening Session with Attorney General Eric Holder, the Secretary of Interior Sally Jewell, Secretary of Agriculture Tom Vilsack, Secretary of Housing and Urban Development Julian Castro, Secretary of Transportation Anthony Foxx and SBA Administrator Maria Contreras-Sweet
Prior to Lunch - Breakout sessions with Cabinet members and federal officials
2:00 PM – 4:00 PM - Closing Session with President Obama, the Secretary of Interior Sally Jewell, Secretary of Labor Thomas Perez, Secretary of Health and Human Services Sylvia Mathews Burwell, Secretary of Education Arne Duncan, EPA Administrator Gina McCarthy, OPM Director Katherine Archuleta, White House Director of the Domestic Policy Council Cecilia Muñoz, White House Council on Environmental Quality Acting Director Michael Boots
Indian Country Today Media has a story
linked here
.
Some financially strapped
tribal nations are struggling
with youth in detention.
Here are steps we're taking to help build trust between communities and local police: http://t.co/9MEFrdMEBO pic.twitter.com/htgL3vlakn
— Vice President Biden (@VP) December 1, 2014
Eric Holder Announces Plan To End Racial Profiling "Once And For All" http://t.co/58d7l4fiuS pic.twitter.com/PVx5xDeKf5
— BuzzFeed News (@BuzzFeedNews) December 2, 2014